CONFESSIONS OF A COUPLE USING SEX TOYS
Aug 27, 2021 by
We are a married couple from India me aged 30 and my wife 28. I appreciate my wife using dildos and vibrators and its also a need for her before getting an anal. Every valentine's day or on her birthday I gift her a new one. Now we have a good collection of the same. I am posting few photos of our collection and narrating our dido experiences. This is a glass dildo which I bought from rosevibrate. There are lot of pillar shapes on the glass. I use it in her pussy for instant arousal. The best part is insert it to the full depth and rotate it slowly. My wife gives a good moan on 10–15 rotations.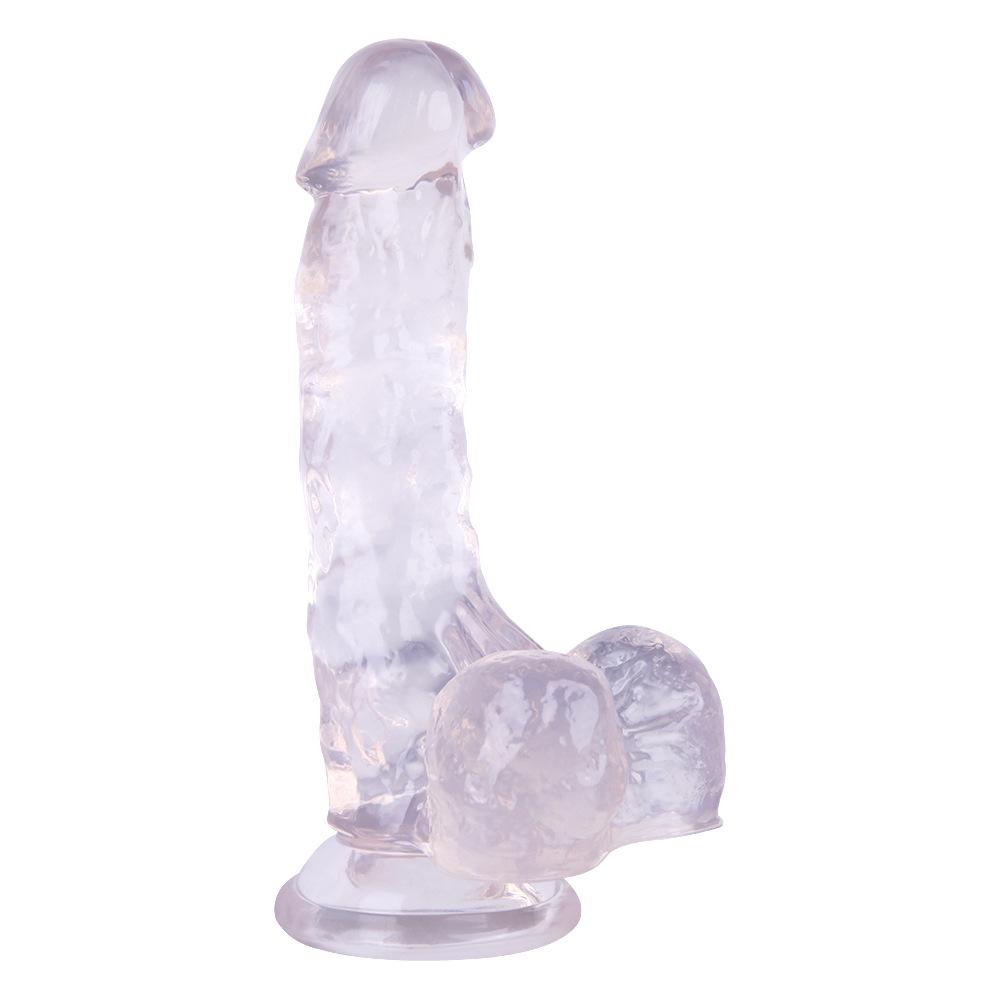 This is a vagina cum anal dildo I bought at rosevibrate. A two in one combo for stimulation of both vagina and anus. During its use she sits on sofa with the dildo's two edges in her vagina and ass and i hold her smooching her munching her boobs making her to jump on it. She reaches orgasm a number of times during its use.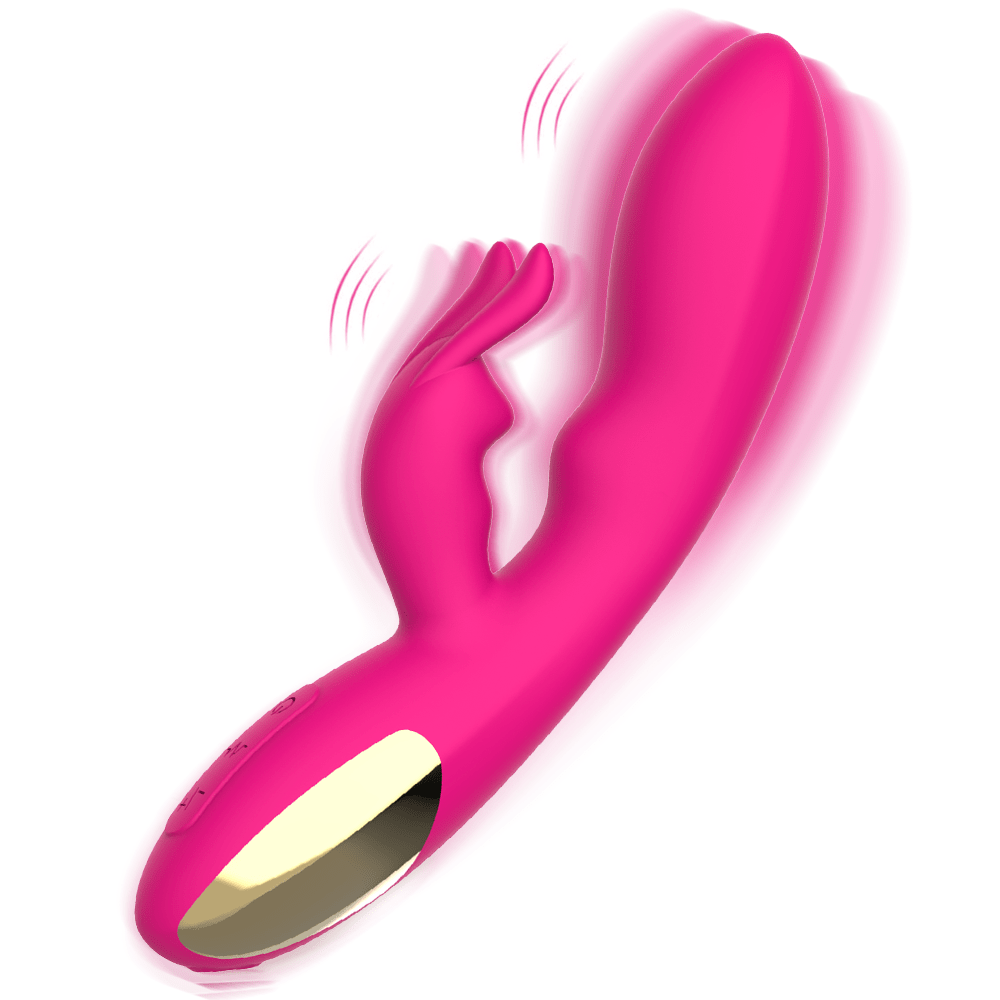 This is a strap on dildo and I bought online, it works well when my wife needs double penetration. I wear the strap on dildo on my waist, insert the same in her vagina and my dick in her ass to pound her. She screams out loud during the pounding in pleasure. I also enjoy the pleasure of fucking her both holes and it gives me a feeling that she is all mine. But this is not everday's job as its hard for her to take the pounding of two everyday.
This is an anal dildo and I prepare her ass with this dildo applying rosevibrate lube. We first discuss about anal and if I find she needs hard and rough anal pounding, this dildo is our best friend. She poses in doggy with her asshole wide opened and raised and I massage her asshole with this dildo before giving her a hard ass pounding. During use of this dildo I smooch her, caress her boobs and lick her pussy so that she forgets pain which occurs during the penetration. I never go beyond limits and stop instantly is she tells.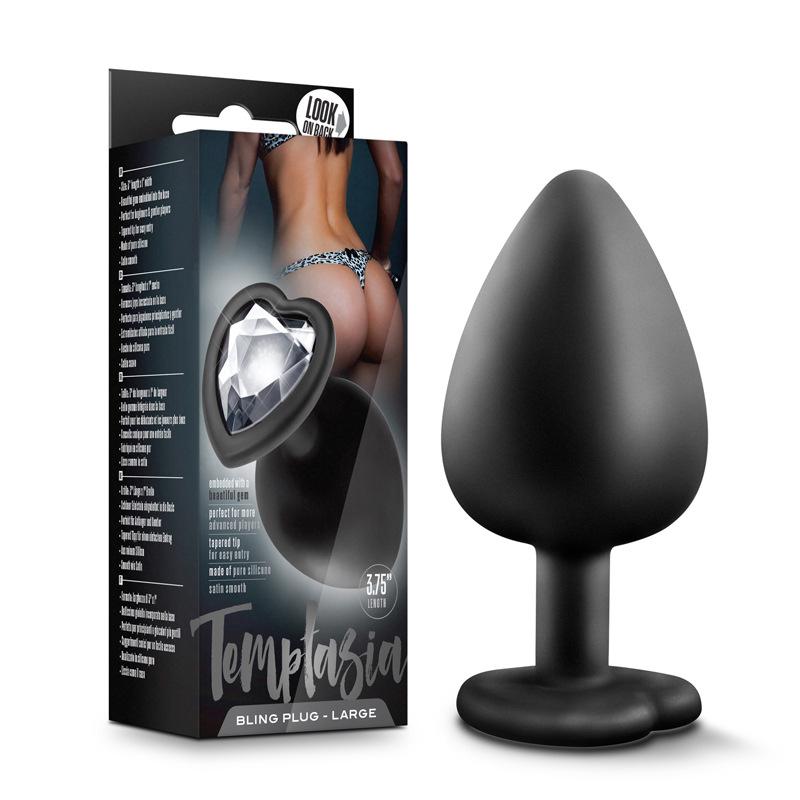 This is the thickest dildo we have in our collection. My wife never dares to put it in he ass. Its about 3 inches in diameter and looks like a mini coke can. Once we tried to put it in her ass and I left it there for some time, and my wife had problem in passing stool next day so we refrain its anal use. Its fun for me when she screams taking it in her vagina. I fuck her ass while its in her vagina and I can feel it inside her from the anal hole.
This is our last buddy from our collection. The longest one around 12 inches long. Its for vaginal use only. The day it was used first my wife was not able to take it and while I was stroking her pussy using this she even screamed aloud 'Baby I can't take it' when it has gone half into her. We continued its use for next few weeks regularly and now she screams out loud in pleasure when I force it in rough. It goes into pussy except last 3–4 inches. Its really a big black cock. Once my wife gets a thrusting using this dildo, I usually wide open her leg and thrust her very hard by my cock afterwards deep and she enjoys it without pain which she complains otherwise as her pussy is bit tight.
So these are our collections and experiences till now. Will update soon with newer ones.