Silver Multi-frequency Mini Bullet Vibrator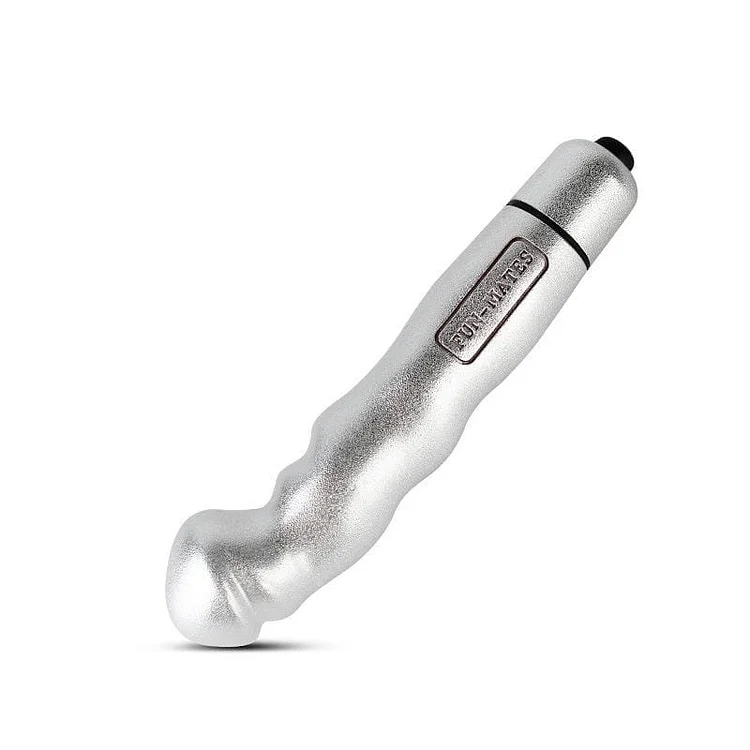 Silver Multi-frequency Mini Bullet Vibrator
Product: Silver Multi-frequency Mini Bullet Vibrator
SKU: GJHBP1789Q
Material:ABS+Silicone
Phthalate-Free
NON-Allergenic
Oil Surface Treatment
Length4.17 in.10.6 cm
Width0.98 in.2.5 cm
Maximum volume:<45db
waterproof ability of g spot bullet vibrator allows you to play in bathroom and satisfy your orgasm fantasy in bathroom.
design of bullet vibrator for women is mini and convenient. it is convenient to carry in your pocket or bag. it is beautiful and fashionable like lipstick.
bullet vibrant massage has 16 kinds of vibration settings. which will bring you a variety of vibration stimulation. and numbness of whole body wandering stimulation will ignite your desires at once.
bullet is very quiet. and people next door can't hear it. so they are very cautious.