Wireless Large Powerful Vibrating Massager Wand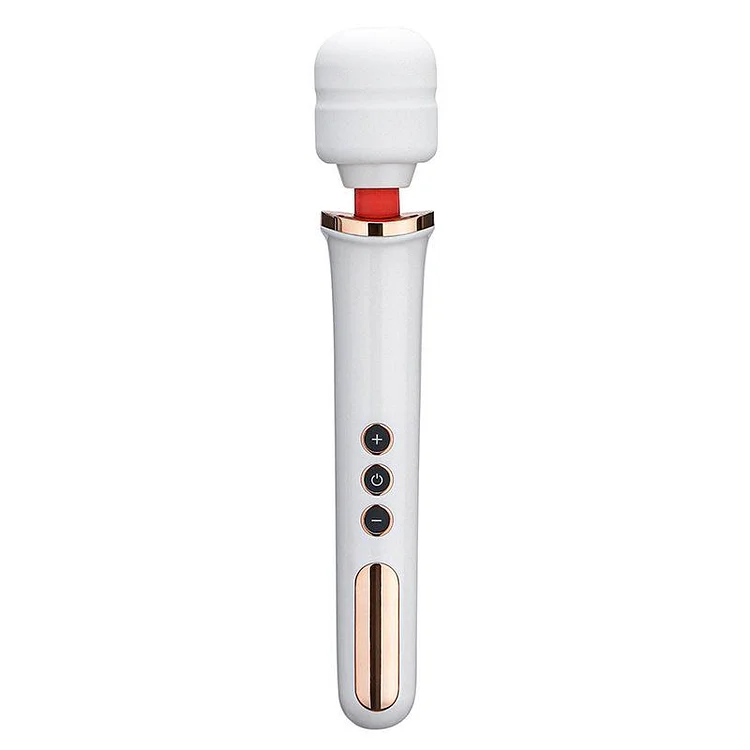 Wireless Large Powerful Vibrating Massager Wand
Product: Wireless Large Powerful Vibrating Massager Wand
SKU: GJHBP1750Q
Material:Silicone+ABS
Phthalate-Free
NON-Allergenic
Length12.99 in.33cm
Diameter2.28 in.xx cm
Simple design. easy to operate. High-quality materials to ensure that playing happily while not bringing any discomfort to the body.
5 kinds of vibration intensity. 10 vibration modes. a total of 50 kinds of play. in different modes under the experience of different orgasms.
Large rod head. all-round vibration. stimulating multiple sensitive areas. Flexible neck. close fit to every sensitive area.